Building brands and crushing expectations
Established in 2012, Clutch is a full-service digital agency based in Burlington, Vermont. We help brands of all sizes exceed their goals thanks to proven experience, world-class web development, and hard work.
From beautifully designed, intuitive websites and in-depth user experience design, to website performance audits and traffic driving digital marketing, we help our clients escape the ordinary and achieve extraordinary results.
Our Approach
We understand that digital is a daily touch point in almost everyone's lives. And for the most part, we rely on it. And when digital experiences surprise, delight and simplify life for the end user, it's a beautiful thing.
01

Be Curious

Our best work is possible when we question and uncover everything we can about your goals. As a result, we identify opportunities that drive the search for hard-working solutions.
02

Remain Objective

We approach each project with an open mind and without preconceived ideas. This will reveal unique insights that will anchor your initiative, engage your audience and realize your ambitions.
03

Stay Agile

We respond to changes in the internal and external environment without losing momentum or vision. We believe that constant analysis and adjustment helps us deliver a powerful experience that engages customers and drives conversion.
04

Design with Purpose

In addition to how creative looks, we care about how it works. We craft beautiful, smart and inspired work that is focused on a business' goals and their customers.
Our Clients
We work with start-ups, organizations, and businesses looking to improve user satisfaction, online presence, and engagement. By leveraging our comprehensive strategy, design, and technology capabilities, we deliver game-changing outcomes for our clients locally and globally.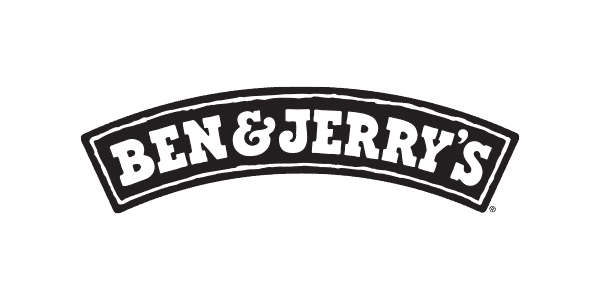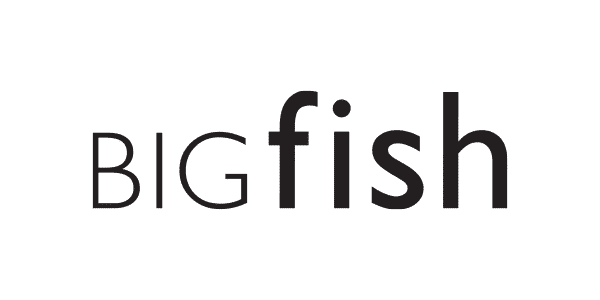 The Team
Our talented and seasoned team is hellbent on delivering amazing results. Our can-do attitude is backed by deep experience delivering high performing solutions on time and on budget.
Pete Foytho
Creative Director & Founder
Spencer Salinder
Web Designer & Developer
Tyler Lehren
UX/UI Designer
Opportunities
Help us create amazing digital products.